Double Adirondack Chair Custom Laser Engraving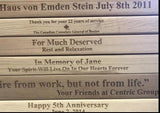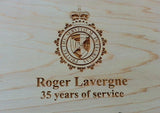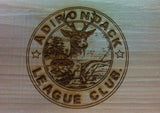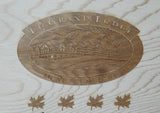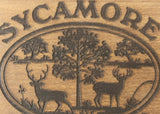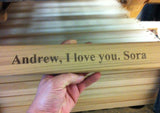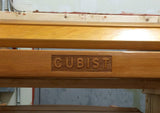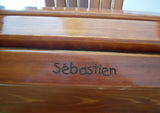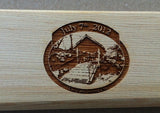 Frequently Asked Questions
Yes, our Double Adirondack Chairs and other products can be disassembled with the appropriate tools and by following assembly instructions in reverse. Read this blog for more details. Of course, feel free to reach out to us if you require assistance or further clarification. We're happy to help!
Our Royal Double Adirondack Chair weighs 77 pounds for pine and cedar, followed by 110 pounds for the Poly-Luxe variant and 175 pounds for IPE. For the Grand Double Adirondack Chair, the weight is 90, 135, and 210 pounds, respectively.
Our Double Adirondack Chair products can be folded up for hassle-free storage, ideal for everything from moving house to rearranging the backyard!
When unfolded, our Royal Double Adirondack Chair takes up 72 by 36 inches of space. This increases to 82 by 37 inches for the Grand Double Adirondack Chair.