DIRECT
CORPORATE


CHAIR SALES
The Best Adirondack Chair Company is a worldwide supplier of Adirondack outdoor furniture.
We supply Adirondack furniture to ski resorts, rental cottages, condos, golf courses, spa resorts, and a variety of commercial properties.

Supported by industry-leading written guarantees, you can rest assured that your investment is protected and will be available for many years to come.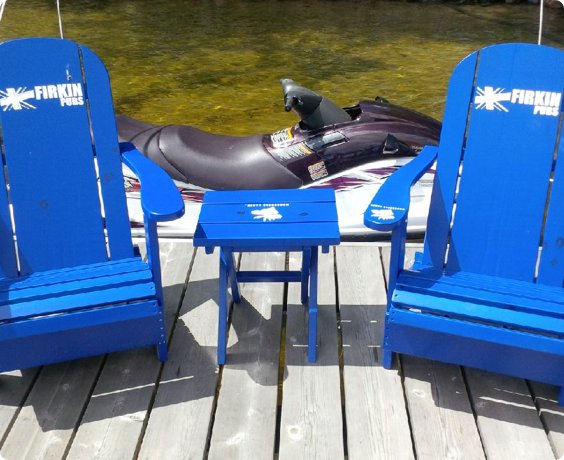 Branding &


Promotional Services
We custom design products when you have unique requirements. This includes full branding capability such as laser engraving or full color silk screening on our Adirondack chairs for instant brand recognition.
Our handcrafter furniture is also great for selling directly to your clients. They will fondly remember their experience at your resort, hotel or club. A great way to market your venue to your corporate associates.

Check out our photo gallery below from previous customers.
Corporate Gifts

&
Incentives
Many of our corporate clients choose to reward their employees and business connections with personalized Adirondack chairs for the purposes of:
Work Anniversaries
Retirements
Performance Incentives
Recognition Awards
Executive & Business Gifts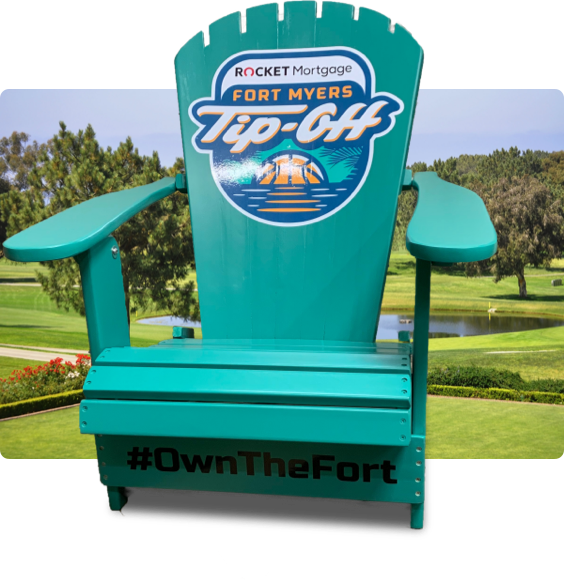 WE SUPPLY CHAIRS FOR
ALL INDUSTRIES
The Best Adirondack Chair Company is a worldwide
supplier of Adirondack furniture to:
Beach & Ski Resorts
Commercial Properties
Country Clubs
Gated Communities
Golf Courses
Hospitals & Living Facilities
Hotels & Villas
Marinas, Docks, & Pools
Provincial & National Public Spaces
Parks & Public Gardens
Restaurants & Cafes
Spas & Health Clubs
Sport Clubs & Facilities
Universities & Colleges
Vacation Properties & Resorts
Custom Designed
Adirondack Furniture
WE CAN CREATE ONE-OF-A-KIND PROJECTS
Our design team will work directly with you to design and handcraft the one-of-a-kind concept you
want to achieve. We are proud to offer this custom design service to you at no additional charge.

To find out more about our commercial-grade outdoor Adirondack furniture contact us.
EXCLUSIVE ORDERS
Our commercial clientele are very important to us, which is why we offer exclusive deals just for you! In addition to our regular chair materials, we can also your build chairs in Knotted Pine! But, if you prefer an unassembled option, ask us about our Poly-Luxe option - when you order 100 or more of them, we can send them to you in kit chair form!
Corporate Gifts
Many of our corporate clients choose to reward their employees and business connections with personalized Adirondack chairs for the purposes of:
Work Anniversaries
Retirements
Performance Incentives
Recognition Awards
Executive & Business Gifts